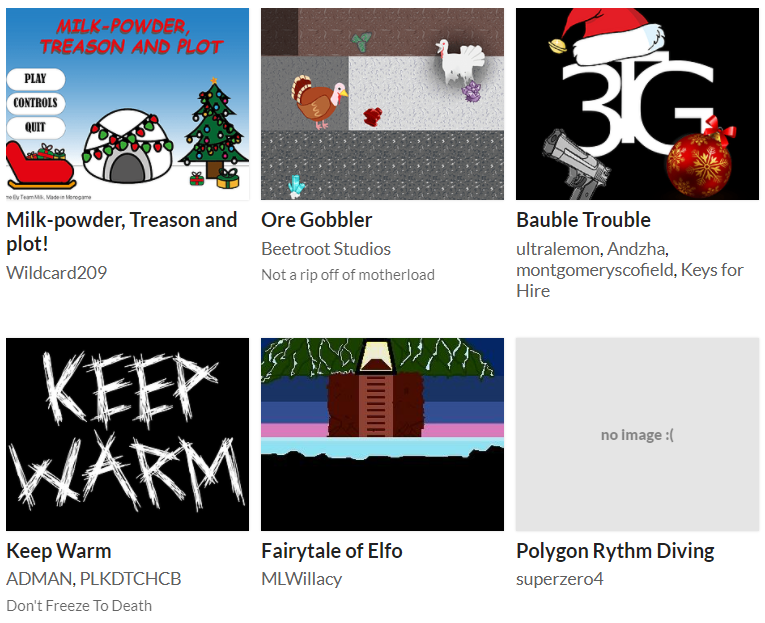 So it all went down, more or less to plan.
There were six teams in total, some totally onsite, some totally remote, and some a blend of the two. It was also a wide range of participants, with current students from across the years, from Computer Science, Music, and Games Media, and including alumni of the University.
We had a nice break and a chat on Saturday evening whilst enjoying some tasty pizza treats bought for us by Styletech (https://www.styletech.co.uk/) so many thanks to them again.
On Sunday at the close of play the onsite people gathered in a lecture room whilst the remote teams joined us in a parallel Teams meeting. Somehow that all worked pretty well and everyone could present their games and celebrate each other's achievements.
You can check out all the games here: https://itch.io/jam/three-thing-game-november-2021/entries
People's Choice
The people have spoken, and cast their verdict. Their favourite game was Ore Gobbler by Beetroot Studios. This team are Three Thing Game vets, and they even had matching team tshirts which was neat. You can try out their game, and many of the others for yourselves. The results page of the People's Choice vote is here: https://itch.io/jam/three-thing-game-november-2021/results
Next time
Set your sights for around April time for the next Three Thing Game, but if you need to satisfy your thirst for game jams before then, we will be hosting a local site for the Global Game Jam in January.