The November 2019 Three Thing Game has finished with more great games being made.
An account of the event follows.
Many thanks again to StyleTech (a local employer of our students) who bought us all some pizza, which is nice.
We tried a bit of an experiment with the competition aspect this time around. Rather than having explicit judging by a panel of roving judges we instead had all of the teams present their games to everyone else. A sort of celebration of everyone's achievements and experience over the weekend. I rather liked it.
That session also facilitated the remaining competitive element where everyone was able to rate everyone else's games via the itch.io submissions.
People's Choice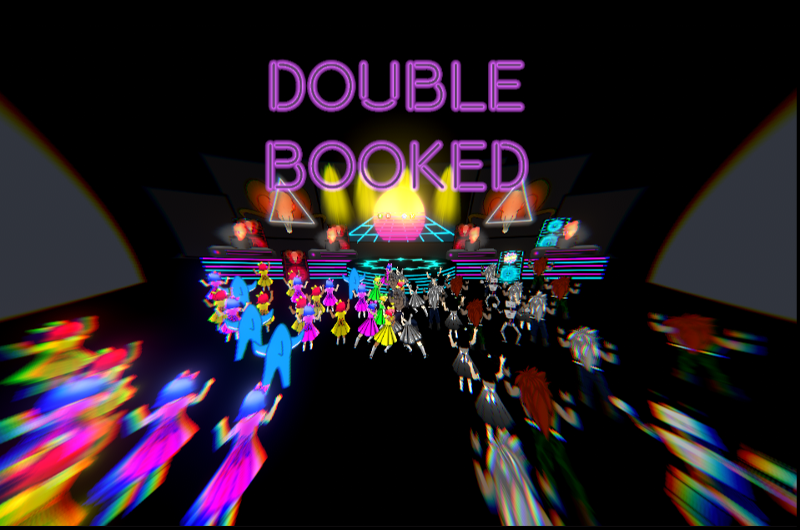 The ratings mechanism remained open for a week after the event with a total of 57 ratings being made.
Slightly awkwardly, Pixel Cats by Spooky Elephant (my own team), was the highest rated game. It combined a number of elements including an Arduino powered pixel display (more details here: https://davidparkerdr.itch.io/pixel-cats).
In the interests of propriety, we will move to the next ranked entry (very close behind) was the Parse(Nips); with their game Double Booked. This continues a very successful run for them having placed top in previous events. Congratulations to them, and please can they get in touch to collect some prize t-shirts. Their game was a rythym style game similar to the likes of Guitar Hero with some nice novelties thrown in. They even had a level editor. You can actually have a go through the powers of Unity and WebGL at their Itch site (https://parse-nips.itch.io/double-booked).
itch.io
There is more than that though. We used the itch.io platform to manage the People's Choice vote and leave a showcase of the magnificent games that were made. It is worth checking them all out, and you can do that here (https://itch.io/jam/three-thing-game-november-2019).
Next time
The next Three Thing Game will be around March 2020 (dates pending). I can't wait!